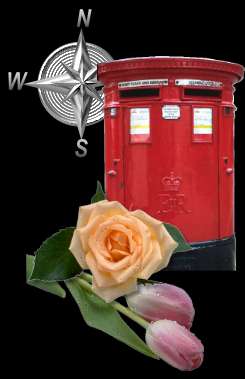 The call of Carmel is to seek God's presence in prayer while living an active, busy life in the midst of the world. This was the situation faced by the first Carmelite hermits who migrated to Europe, men used to praying in solitude and now called to be involved in active ministry.

Prayer and ministry are mutual companions according to our traditions. Prayer develops a center of faith which reaches out generously to others while involvement with others often energizes the movement to prayer.

It is an attempt to live a prayerful presence in a busy world. It is a vitality which has graced the Church over the centuries.